CONSERVATORY XR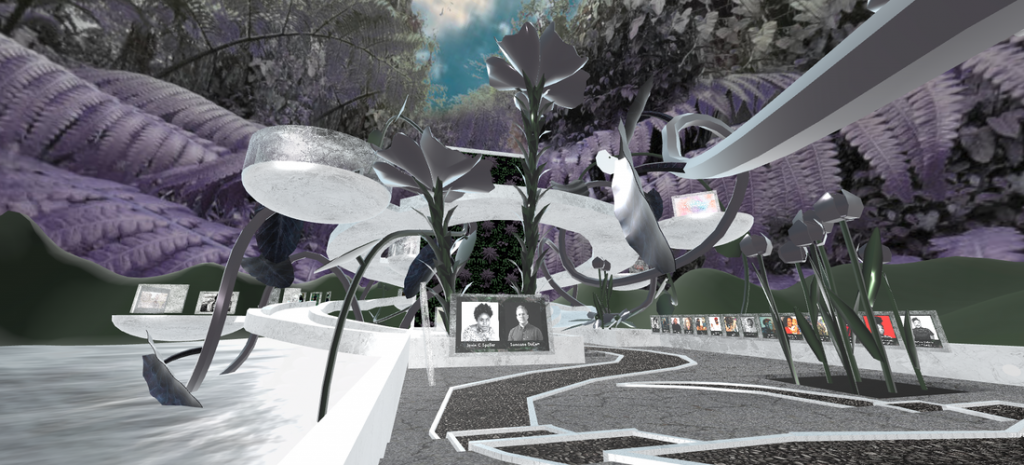 CONSERVATORY XR is a metaverse art gallery that I designed.
It features the art created by 15 Black Minnesotans during the uprisings.
Highlighting methods of survival and demonstrating how innovation can thrive.
Curated by Jovan C. Speller and Andy DuCett.
CLICK HERE VISIT THE CONSERVATORY XR EXPERIENCE
ART OF BASEBALL – TWINS XR

Art of Baseball was a metaverse that I art-directed and created wild animations for.
It was the stage for the Twins first NFT offering and also a great way
for Twins fans to interact with our players and alumni during the pandemic.
NONE OF THIS IS REAL
None of This is Real is a metaverse art gallery I built to showcase paintings that were created in virtual reality.
It gives me a way to meet directly "in person" with collectors and fans.
It also links directly out to my NFT market on MakersPlace.